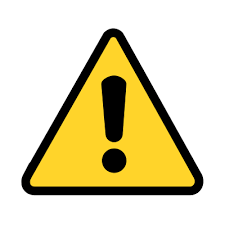 Dear BSO supporters
I hope you are coping with lockdown somehow, despite the lack of live music, and that you are keeping well.
We have taken the inevitable decision to cancel the May concert.  Most of you are subscription holders who will have paid for three concerts so we hope that you will be content for us to hang onto your monies despite the curtailed season.  If you need a refund for the final concert then please write to our treasurer, Peter Bruce (treasurer@bromleysymphony.org), including your ticket reference and account details (name, account number and sort-code).
As for the future, it seems likely that concerts will be one of the last activities to come out of lockdown (along with theatre/entertainment generally and the hospitality sector), so there is a high chance that we will not start next season on time.  We may only resume with the January concert (assuming we can rehearse before Christmas).  We will obviously monitor wider events and keep you in the loop.  Please keep an eye on the website.
Adrian and Margaret send their best wishes to you all.  They are getting support from their family, and Adrian seems to be working through his extensive library of scores and recordings and thinking of new repertoire for you to hear when we resume!
In the meantime, do get in touch (chair@bromleysymphony.org) or use the feedback form here if you have any questions about BSO matters – and keep well!
Mike Ibbott