Bromley Symphony Orchestra is a large, friendly, successful amateur orchestra based in south London with a reputation for interesting concerts of almost professional standard. We welcome applications from new members, patrons and helpers.
Book now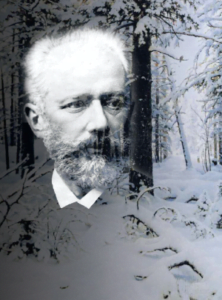 Rawsthorne Street Corner Overture

Walton Violin Concerto


    Soloist Ryo Koyama
Tchaikovsky Symphony 5

The 'victory through strife' of Tchaikovsky's iconic Fifth is probably the stand-out here, but Rawsthorne's characterful Street Corner Overture opens the show, with Walton's most luscious concerto (for violin) in the middle.
Book now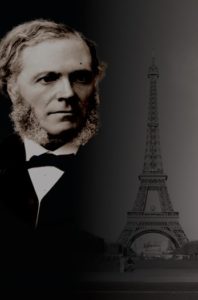 Bizet L'Arlésienne


(Suite 1 complete, Suite 2 movements 1, 4)
Debussy Jeux

Franck Symphonie in D minor

Bizet's L'Arlésienne Suites are a crowd- pleasing mix of Gallic charm, Provençal folksong and hits from The Pearl Fishers. This is followed by Debussy's fleet-footed, subtle and alluring Jeux, and by Franck's poignant and ultimately triumphant D Minor Symphony.
Book now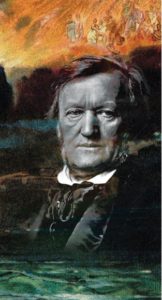 Wagner Flying Dutchman Overture

Wagner Götterdämmerung




Dawn and Siegfried's Rhine Journey, Siegfried's Funeral, Immolation Scene
    Soloist Zoe South
A stormy sea-voyage from Riga to London inspired Wagner's glorious Flying Dutchman Overture. Haydn's elegant Symphony 85 'La Reine' – Marie Antoinette's favourite – intervenes before excerpts from his immortal Götterdämmerung where, as Wagner wrote, 'imagination creates reality.'