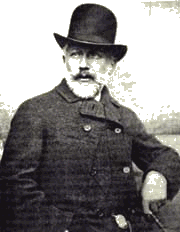 Tchaikovsky Capriccio Italien
Tchaikovsky was captivated by his stay in Italy in the winter of 1879-80. His popular Italian caprice begins with a trumpet call he heard every evening from barracks near his hotel in Rome.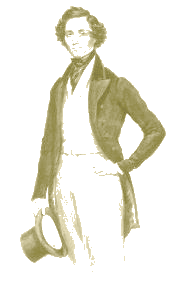 Mendelssohn Italian Symphony
Arguably the most melodic of the five symphonies, the fourth was finished in London in 1833 after travels in Italy 1830-31.
Holst The Perfect Fool Ballet Suite
Gloucestershire-born Gustav Holst parodies other composers in his one-act comic opera, first produced in London in 1923. In the ballet music, published separately in 1920, we hear the dances of the magical spirits of Earth, Water and Fire.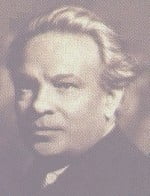 Respighi The Pines of Rome
Respighi's portrayal of Rome's pines brings to life pictures of children playing, a mysterious catacomb, a night scene with a nightingale's song, and a ghostly approaching Roman army marching down the Appian Way.
One of three symphonic poems evoking the city of Rome, Respighi uses bold orchestral colours he developed studying with Rimsky-Korsakov during visits to Russia 1900-03.
Date/Time
Date(s) - Saturday 10th Nov, 2001
19:45
Location
The Great Hall, Ravensbourne School