Guest conductor Gerry Cornelius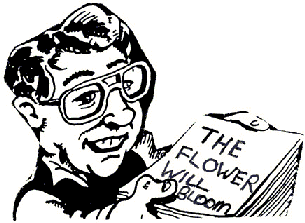 Adrian Connell The Flower Will Bloom  (first performance)
The symphonic scherzo by Bromley's Adrian Connell was developed from an original commission for a small song cycle emanating from his association with the Bromley Œcumenical Singers.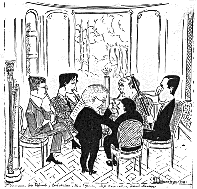 Nielsen Violin Concerto Violin Natasha Elvin
Nielsen wrote his first concerto for Peder Møller of the Royal Danish Orchestra, who gave the première on 28 February 1912 in Copenhagen. Wonderful musical invention blends with pyrotechnics for the soloist.
Carl Nielsen wrote his Flute & Clarinet concertos for members of the Copenhagen Wind Quintet.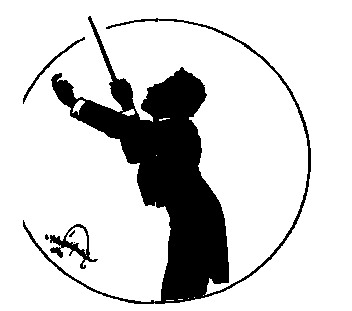 Mahler Symphony No. 1
First performed in Budapest in 1889, the symphony embarks on a journey through the countryside. The second movement has a rustic feel in the style of a Ländler. Death is introduced by solo double bass in the third movement's ghostly canon based on 'Bruder Jakob, schläfst du noch' (Frère Jacques). The last movement bursts in with 'the cry of a wounded heart', but concludes triumphantly with the full, enlarged orchestra.
Background Picture: Egeskov, on the island of Fyn, Denmark. Page design David Young..