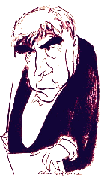 Vaughan Williams Fantasia on a theme of Thomas Tallis
In the rich writing for double string orchestra and string quartet, we are simultaneously listening to something very old and new. First performed in Gloucester cathedral in 1910, the Fantasia is based on a hymn in the Phrygian mode contributed by Tallis to Archbishop Matthew Parker's Psalter of 1567.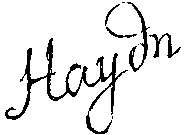 Haydn Sinfonia Concertante
Violin Bernard Brook, Cello Alice McVeigh, Oboe Sara Grint, Bassoon Stephen Fuller.
The delightful Sinfonia Concertante gives a showcase for our 'home' team of BSO soloists. It was composed in London in 1792 where Haydn also produced his last 12 symphonies, as well as arranging British folk-songs.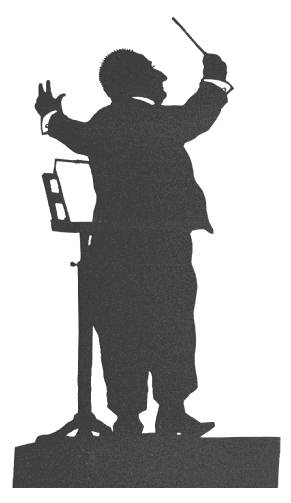 Bruckner Symphony No. 4
The first, and most popular, of his great major key symphonies, Bruckner called this majestic work in E-flat 'The Romantic', the only time he used a descriptive sub-title.