Khachaturian/Tchaikovsky/Stravinsky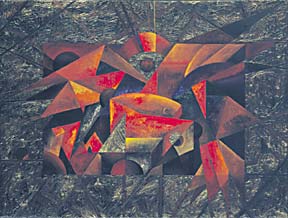 The Firebird by Andrey Anisimov.
Khachaturian Adagio of Spartacus and Phryggia
The Adagio from the ballet Spartacus of 1954 will be better known to many as the theme of The Onedin Line. 
Tchaikovsky Swan Lake Suite Opus 20a (excerpts)
Swan Lake is the story of Prince Siegfried who falls in love with Princess Odette, who had been turned into a swan by the evil Rothbart. It was first performed in Moscow in 1877, but the form was much more advanced than the company was used to and the performance was not coherent and not well received. The version choreographed by Pepita and Ivanov, premiered in St Petersburg in 1895 is the one that survived. Swan Lake contains some of Tchaikovsky's most memorable music.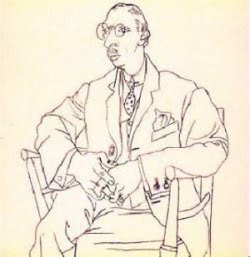 Stravinsky The Firebird (Complete, 1910)
The Firebird, written for the Ballets Russes, shows the influence of Tchaikovsky, Rimsky-Korsakov and other Russian masters as well as Debussy. It is full of the most wonderful, exotic orchestral colour, much of it familiar from the popular suite. In the 3 years following his use of rhythms and folk songs became more advanced resulting in the ballets Petrushka and the Rite of Spring.